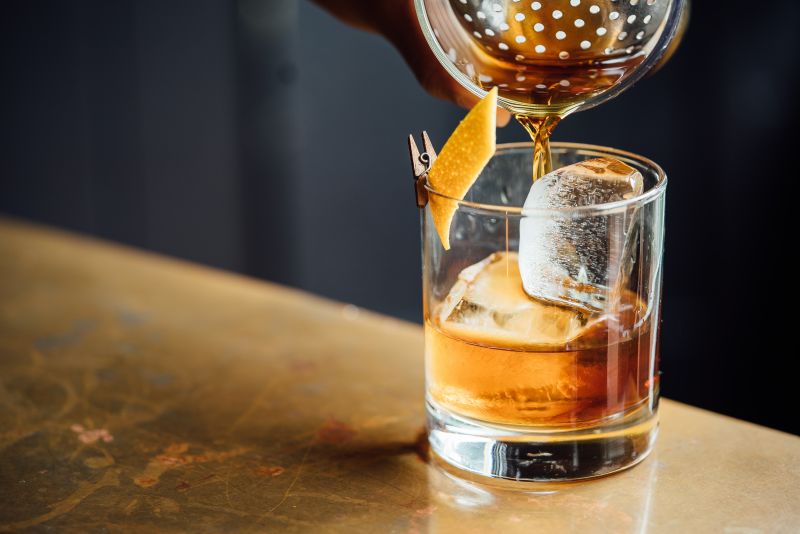 By Matthew Holt* PDF Available For over fifteen years, VIP Products ("VIP") has sold rubber dog toys resembling an assortment...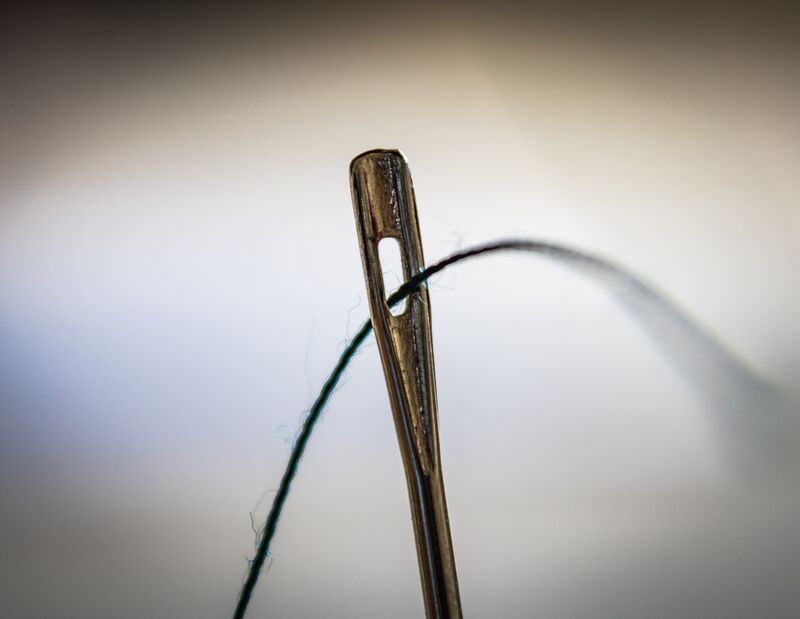 By Elizabeth J. Porter* PDF Available The seven-day trial over whether TikTok owes $116 million for trademark infringement concluded on...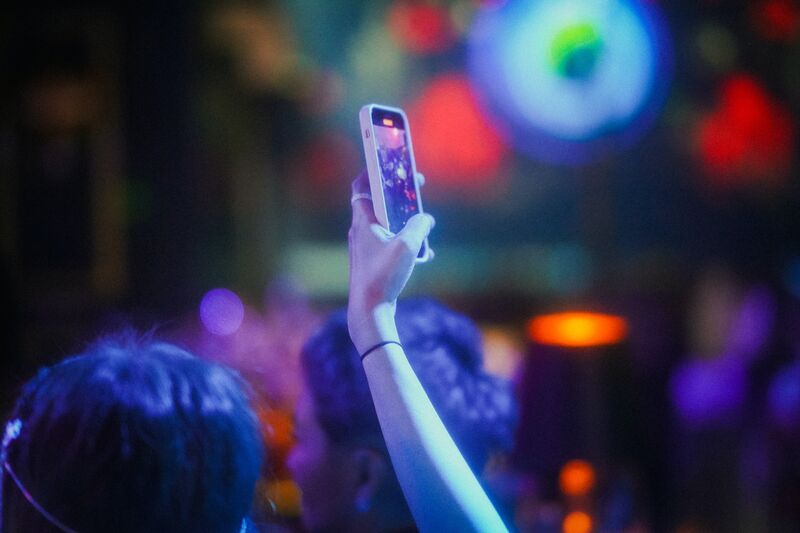 By Melynda Meyrick* PDF Available The social media app known as TikTok in the United States was first developed by...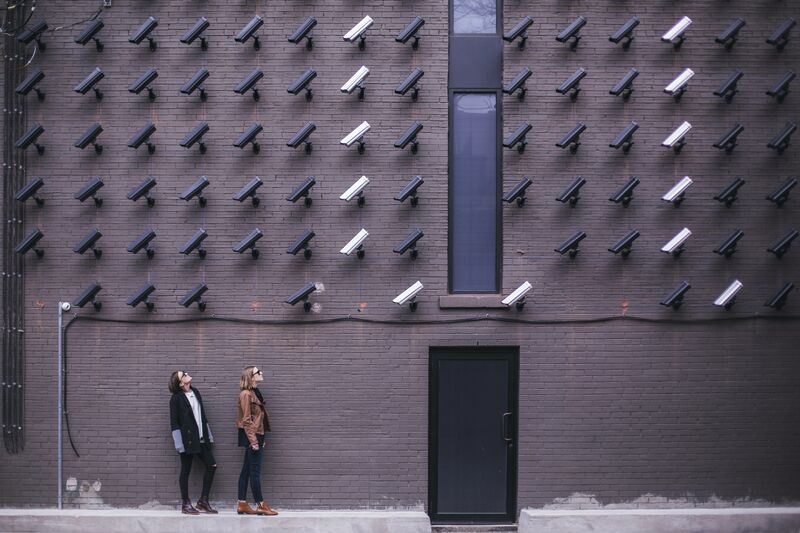 By Isabella Goldsmith* PDF Available Change has come for data privacy and security laws in California with the California Privacy...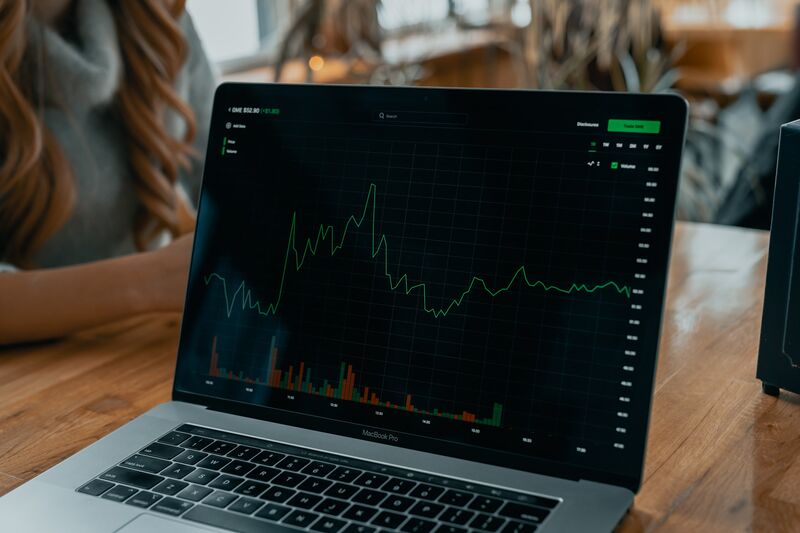 By Brayden Harn* PDF Available Within days, FTX went from a $32 billion valuation to filing bankruptcy.[1] Founder and CEO Sam...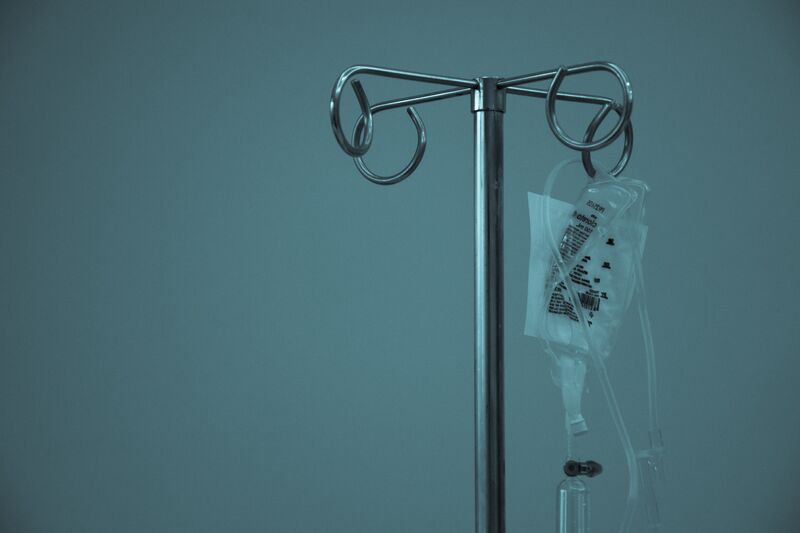 By Leo Yang* PDF Available Since the late 2000s, medical bankruptcies have been one of the primary reasons for Americans'...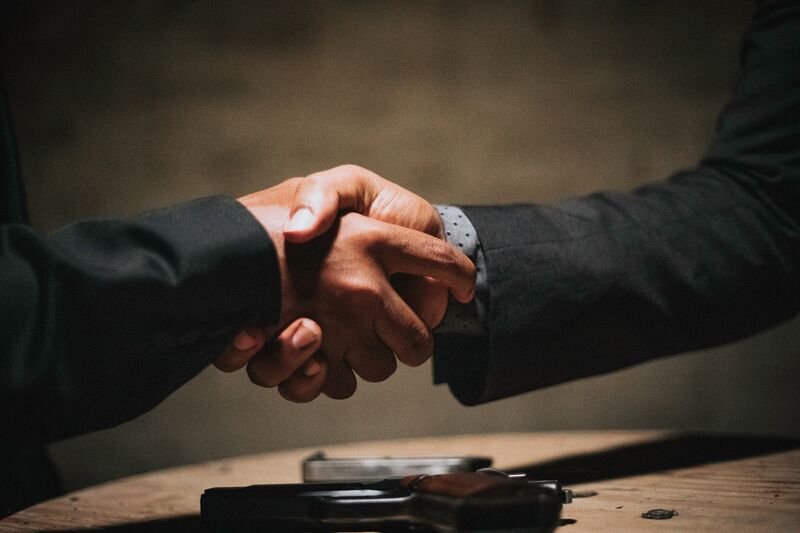 By Taylor Toms* PDF Available In January 2023, the Federal Trade Commission ("FTC") announced proposed rules that would effectively ban...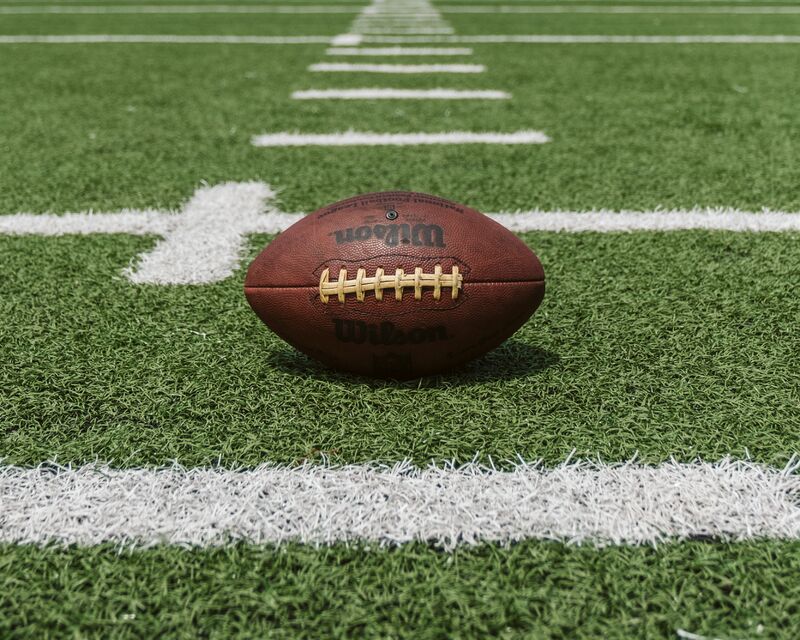 By Bradley Greenberger* PDF Available As the chaos of Super Bowl LVII dissipates, a lasting impact has been made on...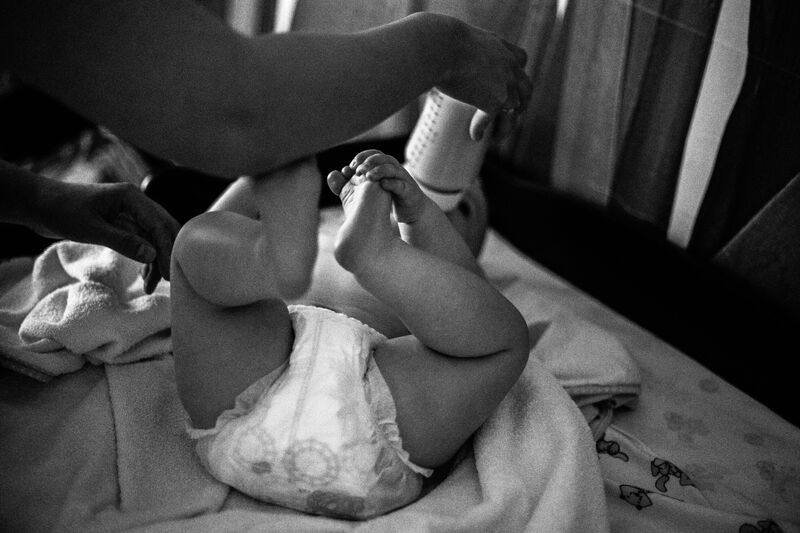 By Trey Miller* PDF Available Large corporations are no stranger to product liability. Johnson & Johnson ("J&J") is currently facing...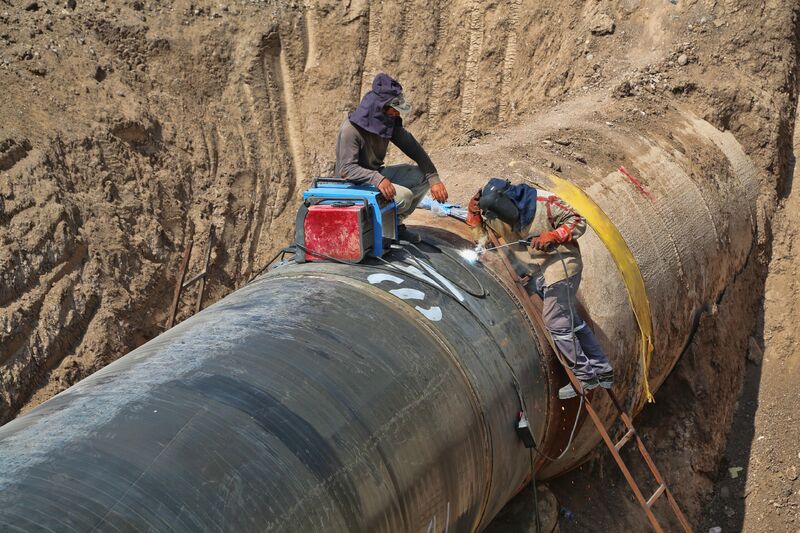 By Yuki Taylor* PDF Available TC Energy Corp. v. United States is an arbitration proceeding in the International Centre for...