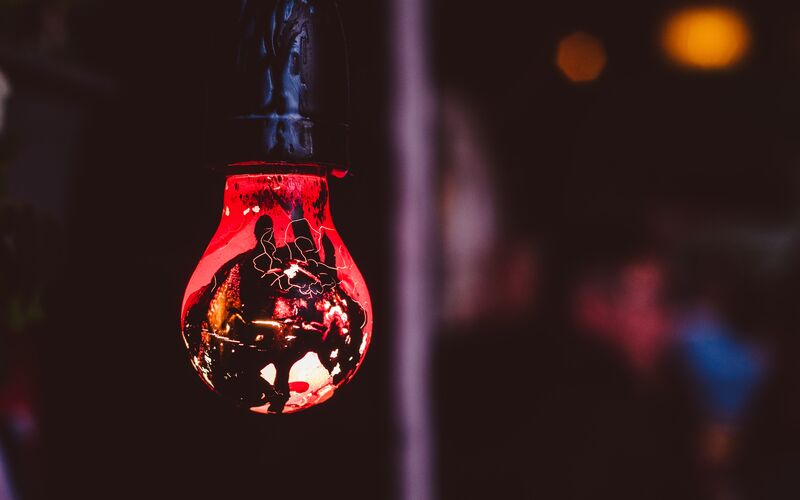 By David K. Korn* PDF Available "Your Honor, ChatGPT, presenting on behalf of the Petitioner." Over the past few decades,...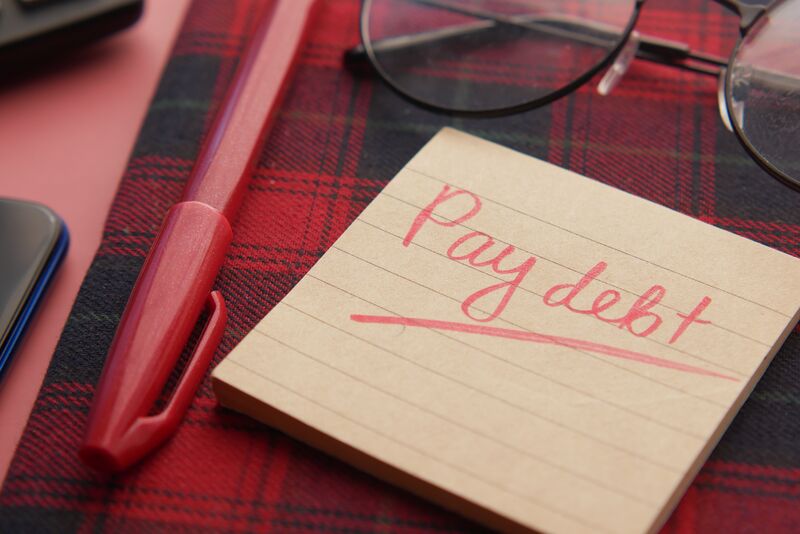 By Courtney Moore* PDF Available In late August 2022, President Biden actualized one of his campaign goals by announcing that...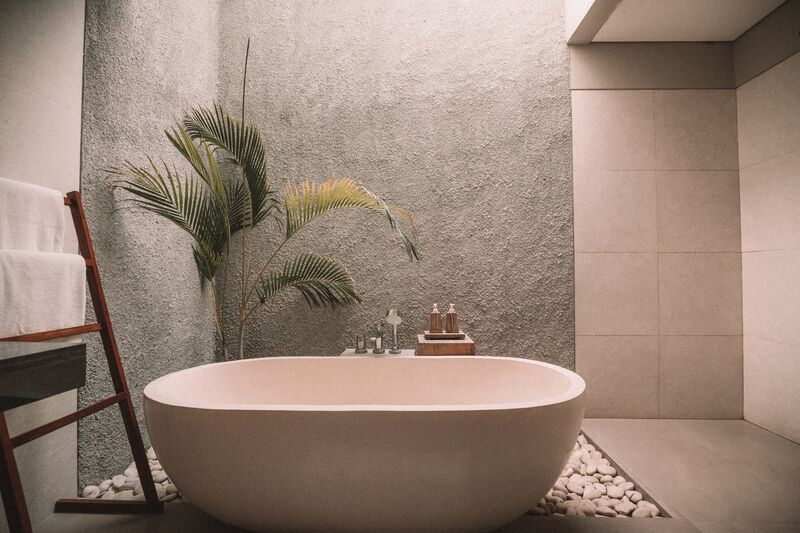 By Micah Weston* PDF Available Linens, death, bankruptcy. These terms do not seem to go together, but they all play...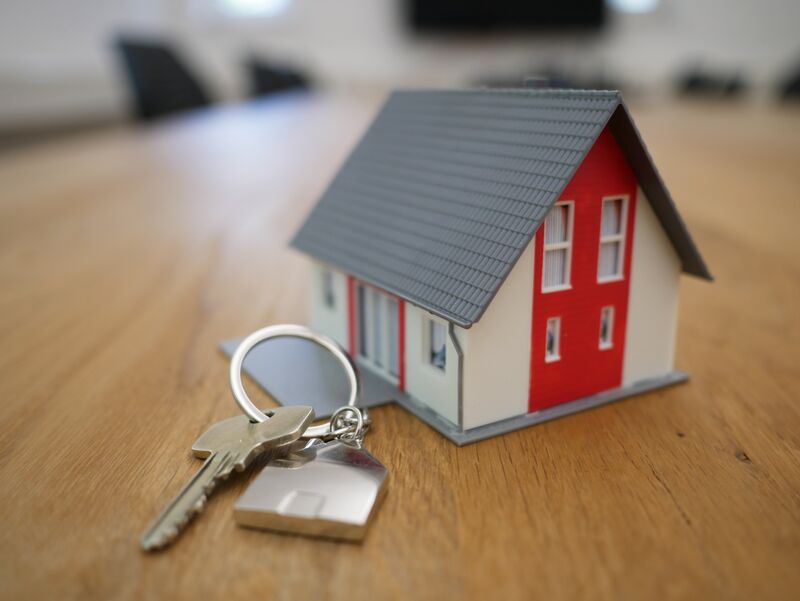 By Edward Gao* PDF Available "Plaintiff, to his horror, discovered that the house he had recently contracted to purchase was...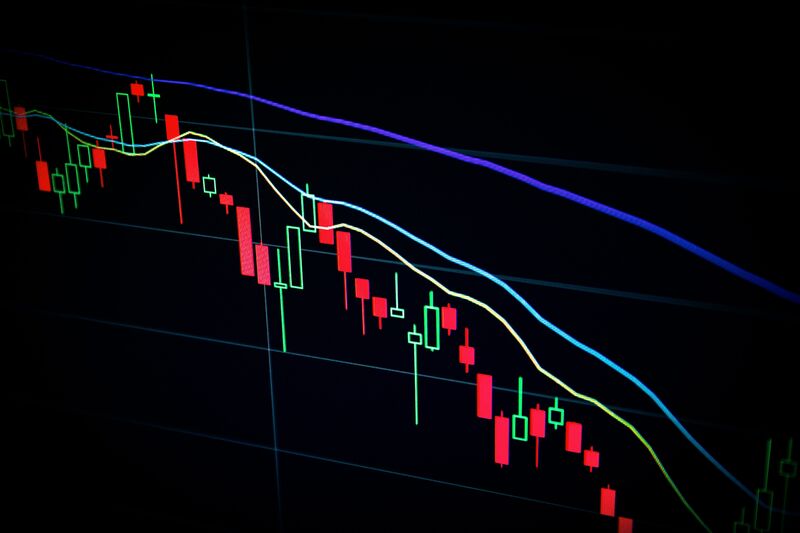 By Nicholas Forger* PDF Available John J. Ray III has guided companies through bankruptcy before, including the liquidation of Enron...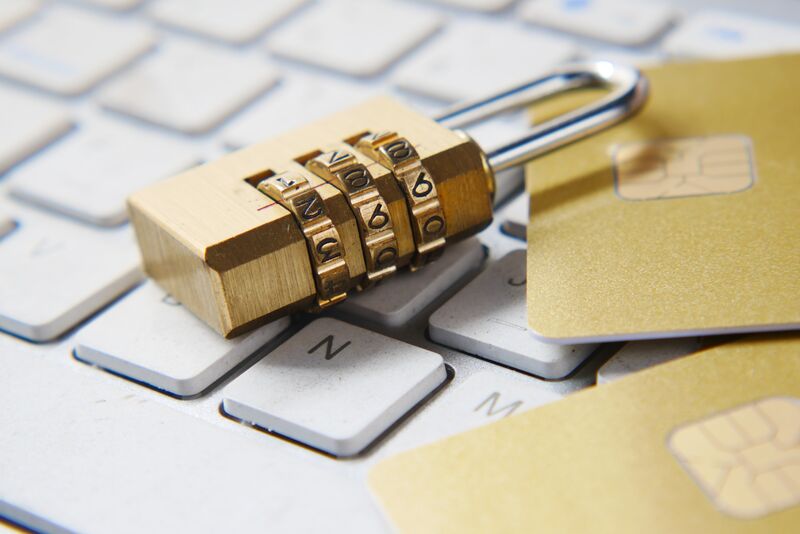 By Kateryna Kostiuchenko* PDF Available The world has changed dramatically with the advent of the Internet. The Internet brought endless...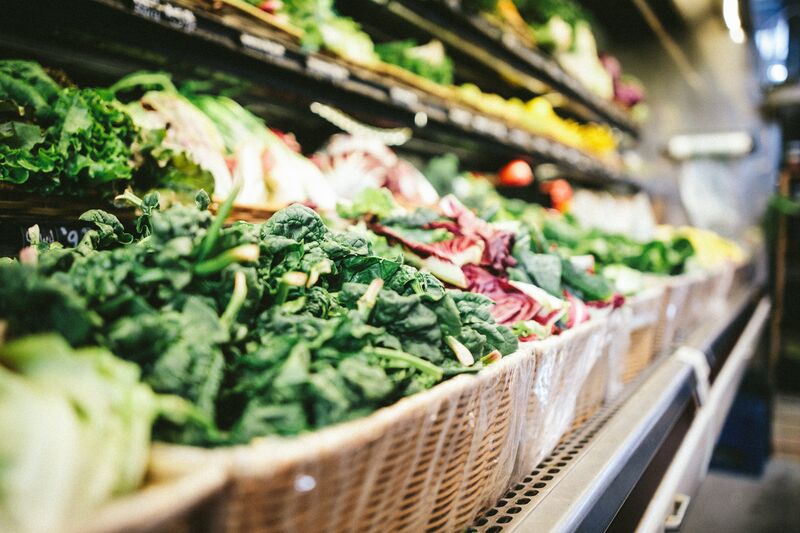 By Madison Andrade* PDF Available The Kroger-Albertsons merger announcement rattled the entire nation, yet its implications may be of particular...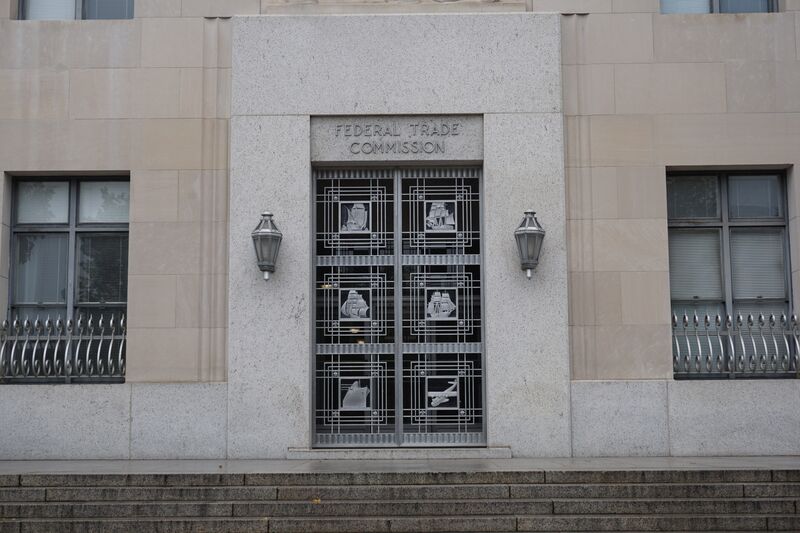 By Sarah Pelton* PDF Available On November 10, 2022, the Federal Trade Commission ("FTC") followed up on its promise of...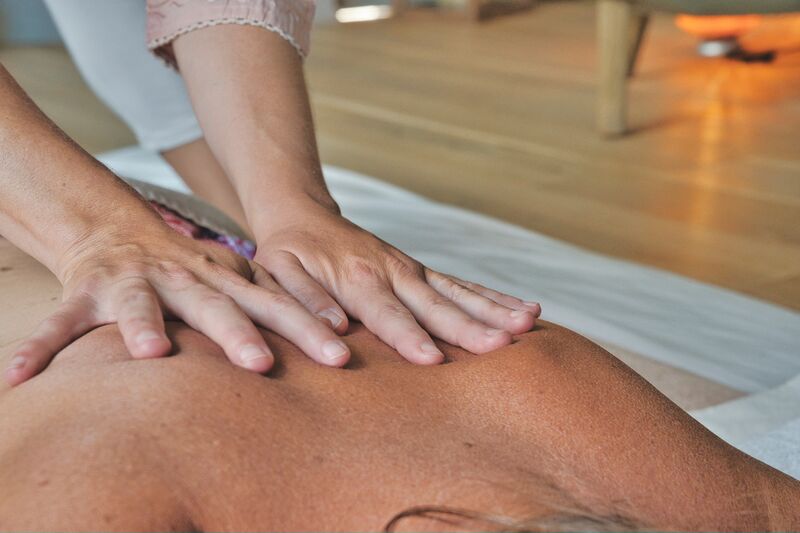 By Devin Gates* PDF Available "Well, that doesn't seem fair…" Without fail, that is what I hear after telling people...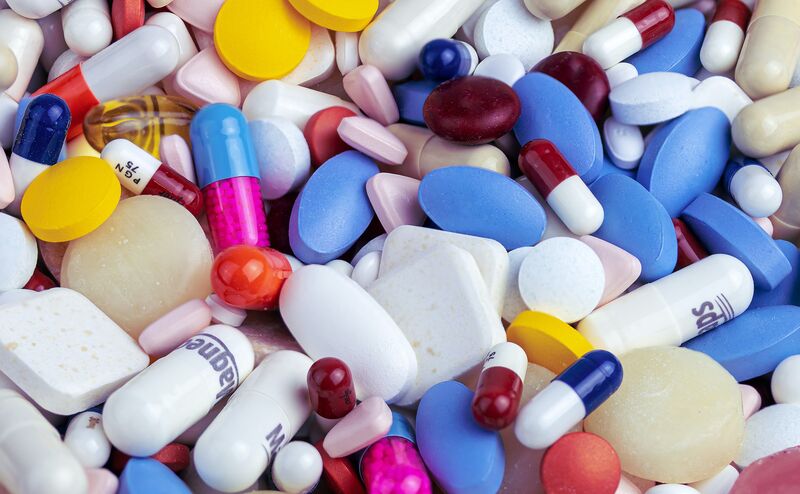 By Grace Taskinsoy* PDF Available As the U.S. opioid epidemic continues to affect millions of Americans, pharmaceutical manufacturers and distributors...